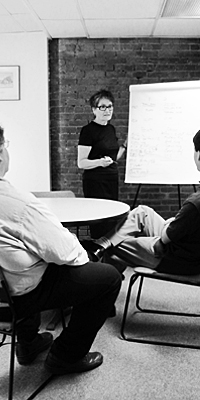 Our Staff
Ms. Sokoloff and three full-time associates have created a seamless network of individuals working together to produce a wide variety of quality services.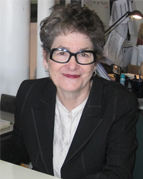 Barbara Sokoloff:
President
Ms. Sokoloff is President of Barbara Sokoloff Associates, providing development, community planning and implementation services. Previously, Ms. Sokoloff was the Director of the Planning Department in the City of Warwick, Rhode Island. She has over forty years experience as a community planner in the public and private sectors. Ms. Sokoloff is well-known for her housing and community revitalization experience, and especially her ability to formulate creative and functional solutions to community revitalization problems. She is also recognized as a leader in facilitating public meetings and incorporating public input into planning projects. Ms. Sokoloff has been President of BSA since 1989 and has prime responsibility of all work produced by the firm. Ms. Sokoloff received her B.A. and Masters in Community Planning from the University of Rhode Island.
E-mail: bsokoloff@sokoplan.com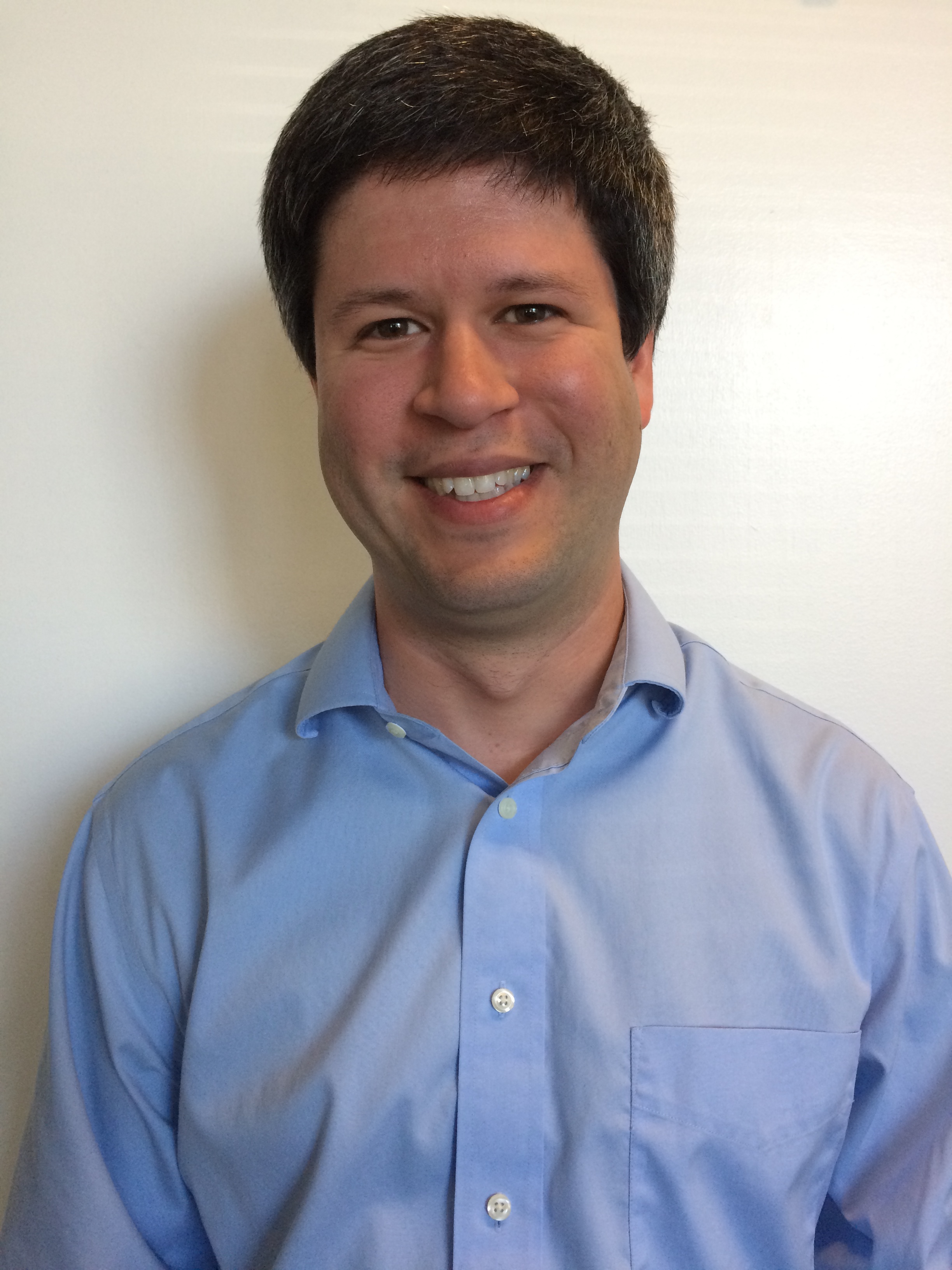 Derek Farias:
Vice President
Mr. Farias is Vice President for development and community planning. He provides development consulting services, including preparing development proformas and funding applications for state and federal programs. Mr. Farias has assisted in bringing several Low-Income Housing Tax Credit and New Markets Tax Credit projects to closing. Other responsibilities include project management during construction and community development planning. Mr. Farias received a B.A. in Public Policy Analysis from the University of North Carolina at Chapel Hill and a Masters in Regional Planning from the University of Massachusetts Amherst.
E-mail: dfarias@sokoplan.com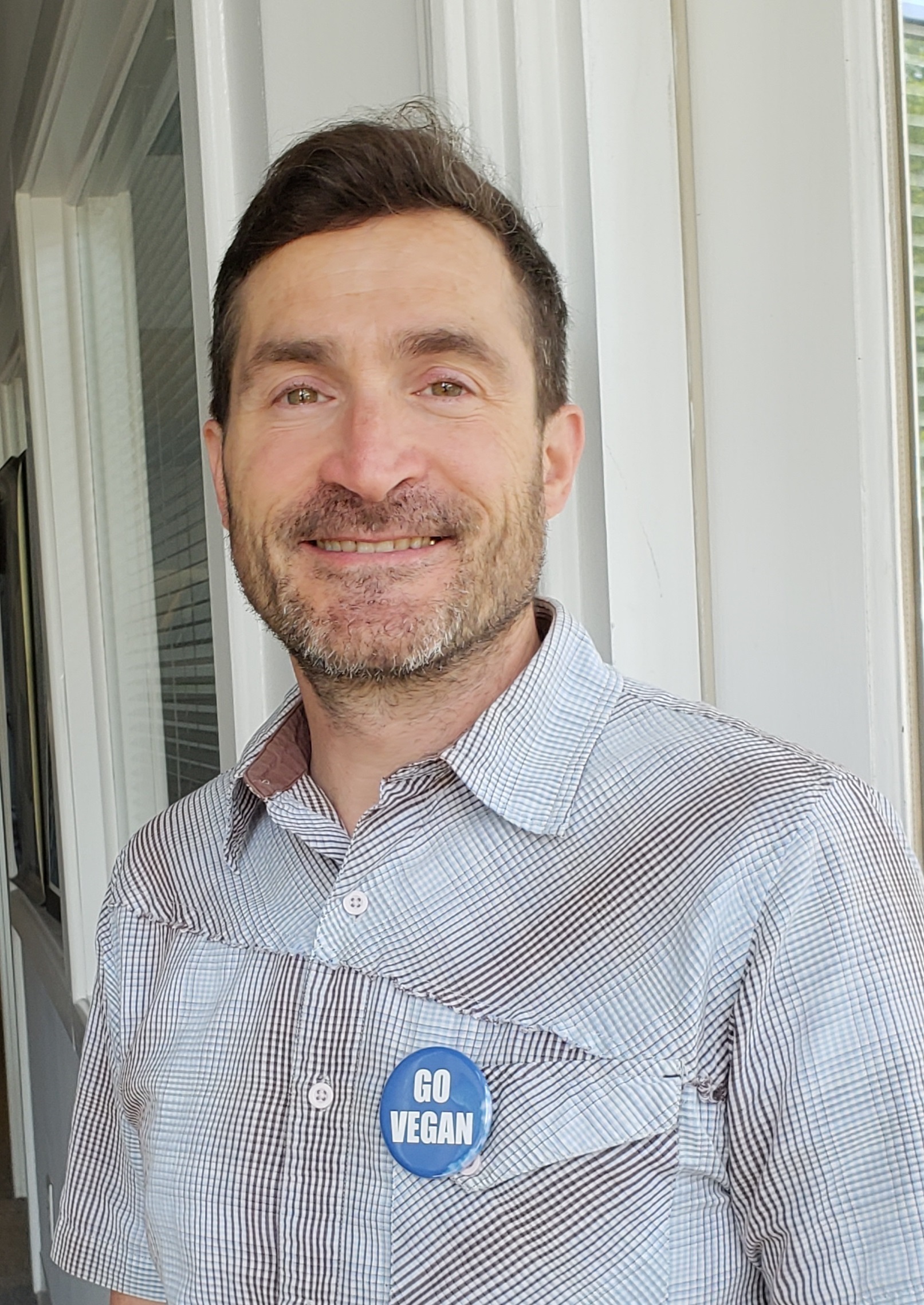 Seth D. Sokoloff:
Senior Associate
Mr. Sokoloff is Senior Associate for development projects including affordable housing and non-residential community developments. His responsibilities include financial analysis, development of financial funding, project planning, and project management. Mr. Sokoloff received a B.S.I.D. from the University of Bridgeport in Connecticut, and joined Barbara Sokoloff Associates after returning from California where he worked as a Design Engineer.
E-mail: ssokoloff@sokoplan.com